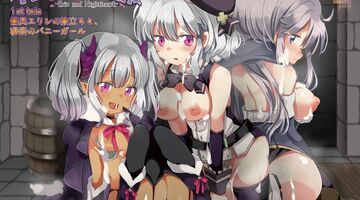 Original Title:
Knight of Erin
Description:
The plot takes us to the world of sword and magic, where young swordswoman Erin must become a professional mercenary and make her first p...
All Series from Knight of Erin [Eng Sub]
Sample SEO text for showing on Knight of Erin [Eng Sub] channel page. Here you can use HTML tags. Here you can show random best words.