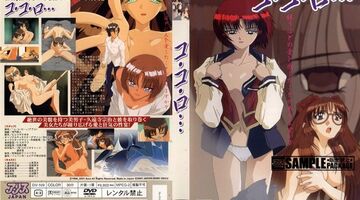 Studio:
Japan Home Video Co., Ltd.
Description:
Kono's foster parents often involved him in their sex games. And he himself was a toy. That couldn't help but leave a mark. Now Kono hims...
All Series from Ko Ko Ro / コ・コ・ロ・・・[Eng Sub]
Sample SEO text for showing on Ko Ko Ro / コ・コ・ロ・・・[Eng Sub] channel page. Here you can use HTML tags. Here you can show random cool words.