Kokudo Ou /メイド伝説~メル&ベルの淫靡な誘い~ [Eng Sub]
Subscribe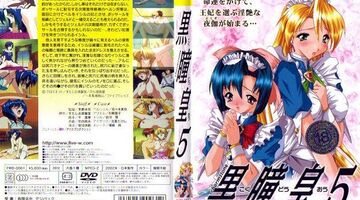 Original Title:
メイド伝説~メル&ベルの淫靡な誘い~
Studio:
DODER, CROSSNET, Five Ways, Strawberry Jam, JapanAnime
Description:
An adaptation of the hentai game by Crossnet. A small principality borders two large kingdoms. This tiny estate has its own young king, a...
All Series from Kokudo Ou /メイド伝説~メル&ベルの淫靡な誘い~ [Eng Sub]
Sample SEO text for showing on Kokudo Ou /メイド伝説~メル&ベルの淫靡な誘い~ [Eng Sub] channel page. Here you can use HTML tags. Here you can show random HQ words.