Close AD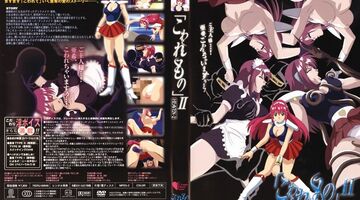 Description:
Aki, an Andmaid (Android-Maid) developed for the purpose of collecting high-quality sperm from all over the world. Thanks to a mad scient...
All Series from Kowaremono 2 [Eng Sub]
Sample SEO text for showing on Kowaremono 2 [Eng Sub] channel page. Here you can use HTML tags. Here you can show random best words.