Close AD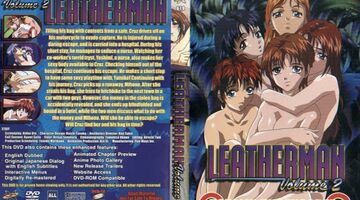 Studio:
Five Ways, Aiti St.
Description:
Stuffing an old bag full of contents from a safe, Cruz hops on his motorcycle and faces an uncertain future.
All Series from Leatherman / レザーマン
Sample SEO text for showing on Leatherman / レザーマン channel page. Here you can use HTML tags. Here you can show random HQ words.