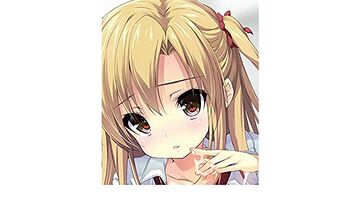 Description:
Story 1 About Erica: Kenta joined the tennis club to be near the girl he liked. Erika Kurosaki is the very charm and trump card of the te...
All Series from Love Colon / らぶコロン
Sample SEO text for showing on Love Colon / らぶコロン channel page. Here you can use HTML tags. Here you can show random cool words.