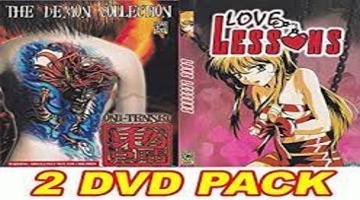 Release Date:
May 21, 2001
Description:
One young man owed a tidy sum to criminals, which began to be detrimental to his kidneys and life in general, but at the same time they d...
All Series from Love Lessons / 人心遊戯
Sample SEO text for showing on Love Lessons / 人心遊戯 channel page. Here you can use HTML tags. Here you can show random cool words.