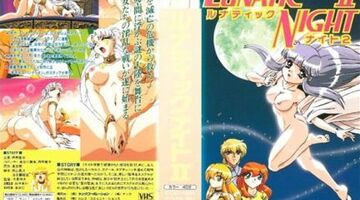 Studio:
Green Bunny, Knack
Description:
This is the story of the lost king of Atlantis, and the magical sex servants who love him! When an erotic nymph discovers her missing mas...
All Series from Lunatic Night [Eng Sub]
Sample SEO text for showing on Lunatic Night [Eng Sub] channel page. Here you can use HTML tags. Here you can show random HQ words.