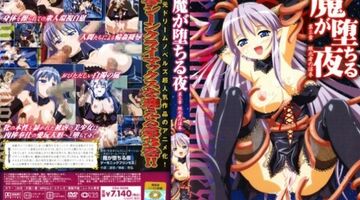 Studio:
Dream Entertainment, Studio Eromatick, Cranberry
Description:
The Devil King Guilva seeks revenge on his old enemy, the Evil King Zurbach, by sending his children to capture Zurbach's demonic daughte...
All Series from Ma ga Ochiru Yoru / 魔が堕ちる夜
Sample SEO text for showing on Ma ga Ochiru Yoru / 魔が堕ちる夜 channel page. Here you can use HTML tags. Here you can show random cool words.