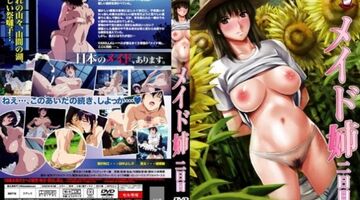 Studio:
VANILLA, Digital Works, Y.O.U.C.
Description:
One day Yuuta comes home to find his childhood friend Akie has returned to his country village. Akie works as a maid in Tokyo and Yuuta b...
All Series from Maid Ane / メイド姉
Sample SEO text for showing on Maid Ane / メイド姉 channel page. Here you can use HTML tags. Here you can show random cool words.