Close AD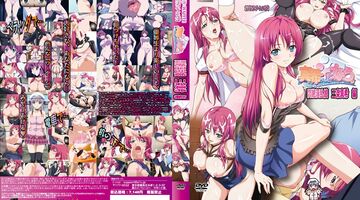 Release Date:
February 24, 2012
Studio:
Collaboration Works
Description:
Based on the visual novel by Waffle. Sanjou Maki is the girl living next door to Sakonji Seiichi. She appears to be well-bred, gifted wi...
All Series from Maki-chan to Nau / 真希ちゃんとなう
Sample SEO text for showing on Maki-chan to Nau / 真希ちゃんとなう channel page. Here you can use HTML tags. Here you can show random cool words.