Close AD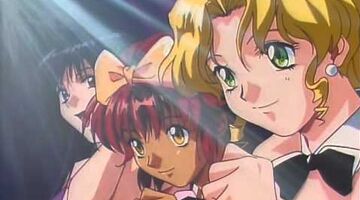 Description:
Based on the Best-Selling Comics From CPM Manga! The traveling musical group The Pussycats is the hottest thing around. Lou, Kei, and S...
All Series from Midnight Panther
Sample SEO text for showing on Midnight Panther channel page. Here you can use HTML tags. Here you can show random cool words.