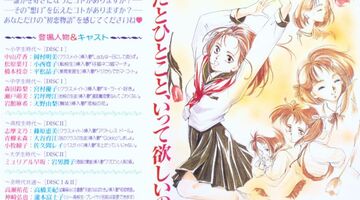 Studio:
Pink Pineapple, Elf
Description:
Based on a game by ELF It was Taisho era. Mikagura Tokito was the director of a detective agency, and it solved a lot of cases. One day ...
All Series from Mikagura Detective Agency
Sample SEO text for showing on Mikagura Detective Agency channel page. Here you can use HTML tags. Here you can show random best words.