Close AD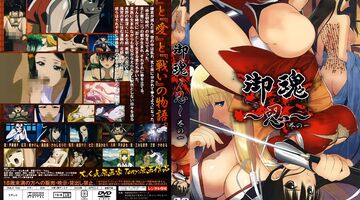 Description:
Based on the game by Ciel. Three mystical artifacts called the Jingi have been stolen and without them no clear order of succession exist...
All Series from Mitama / 御魂
Sample SEO text for showing on Mitama / 御魂 channel page. Here you can use HTML tags. Here you can show random best words.