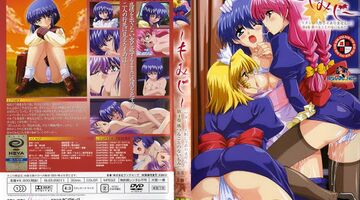 Studio:
Lune, Blue eyes, Shura
Description:
Plot: The sexual amusements of the rich bum Kazato. Hentai shows the paradisiacal life of the offspring of a financial tycoon. He has sla...
All Series from Momiji / もみじ [Eng Sub]
Sample SEO text for showing on Momiji / もみじ [Eng Sub] channel page. Here you can use HTML tags. Here you can show random HQ words.