Close AD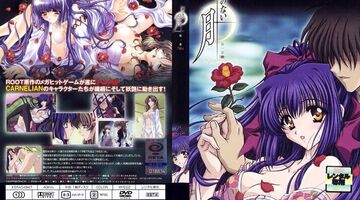 Studio:
Pink Pineapple / Orbit Co., Ltd. / IMAGIN / Media Blasters / Kitty Media
Description:
Based on a H game by Orbit. Suzuna is training hard to become a priestess, and is brought to the home of her future husband by Tomome, hi...
All Series from Moonlight Lady / 顔のない月
Sample SEO text for showing on Moonlight Lady / 顔のない月 channel page. Here you can use HTML tags. Here you can show random HQ words.