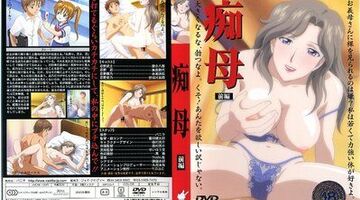 Studio:
Digital Works, Y.O.U.C
Description:
Takeshi is an ordinary college boy who lives with his stepmon and stepsister . However his stepsister's been trying to get into his pants...
All Series from Mother Knows Breast
Sample SEO text for showing on Mother Knows Breast channel page. Here you can use HTML tags. Here you can show random HQ words.