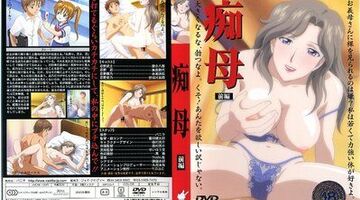 Studio:
Digital Works, Y.O.U.C
Description:
Takeshi is an ordinary college boy who lives with his stepmon and stepsister . However his stepsister's been trying to get into his pants...
All Series from Mother Knows Breast
Watch Mother Knows Breast for updates. Add the series to your bookmarks to make sure you don't miss it.