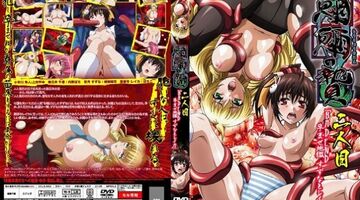 Description:
Hundreds of years ago, there was a great war between humans and monsters. Humans somehow won the war and sealed the remnants of the survi...
All Series from Mouryou no Nie / 魍魎の贄
Sample SEO text for showing on Mouryou no Nie / 魍魎の贄 channel page. Here you can use HTML tags. Here you can show random cool words.