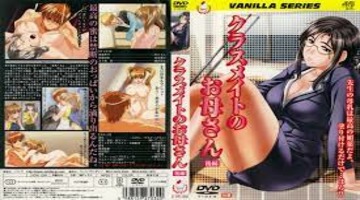 Description:
A young man is in the hospital. While he receives special care from two nurses, his thoughts are constantly on the third. She, on the oth...
All Series from My Classmate's Mother
Sample SEO text for showing on My Classmate's Mother channel page. Here you can use HTML tags. Here you can show random HQ words.