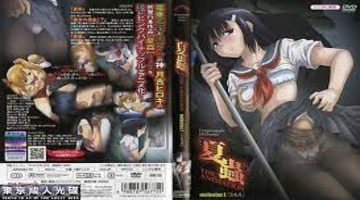 Description:
An attempt at an adaptation of the manga Natsumushi, the plot of which can be described as molestation on the train to lollygagging. Two ...
All Series from Natsumushi
Sample SEO text for showing on Natsumushi channel page. Here you can use HTML tags. Here you can show random HQ words.