Close AD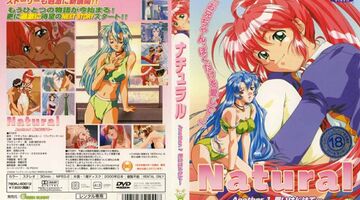 Release Date:
February 25, 1999
Description:
Rumor's spreading of a hot new couple on campus! A professor is giving the sexy swim star some very special lessons. And this teacher's p...
All Series from Natural / ナチュラル [Eng Sub]
Sample SEO text for showing on Natural / ナチュラル [Eng Sub] channel page. Here you can use HTML tags. Here you can show random HQ words.