Close AD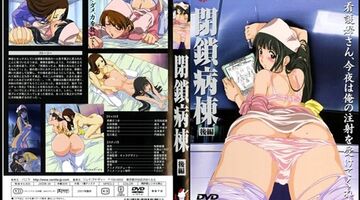 Studio:
Digital Works, Y.O.U.C, Makino Shinbashi
Description:
Interesting anime from the category of hentai. And I would say it's not hardcore hentai at all. There is no perversion here, except for a...
All Series from Naughty Nurses
Sample SEO text for showing on Naughty Nurses channel page. Here you can use HTML tags. Here you can show random best words.