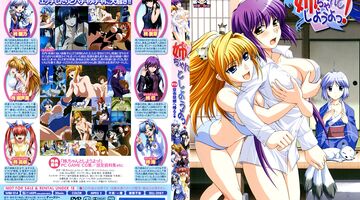 Description:
My name is Kuya Hiiragi. Actually, I have six elder sisters. The eldest sister is Hinano Ne-san although she looks quite young. She is al...
All Series from Nee, Chanto Shiyou yo!
Sample SEO text for showing on Nee, Chanto Shiyou yo! channel page. Here you can use HTML tags. Here you can show random HQ words.