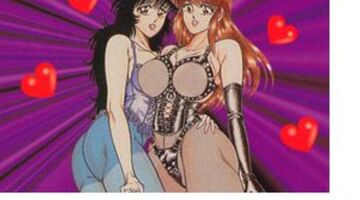 Studio:
AC Create, Akita Shoten, Apple
Description:
Whatever problem a patient may have with sex, the wacky Dr. Okeguri and his sexy nurse, Ruko, are here to help! Using a variety of unconv...
All Series from Ogenki Clinic / お元気クリニック
Sample SEO text for showing on Ogenki Clinic / お元気クリニック channel page. Here you can use HTML tags. Here you can show random best words.