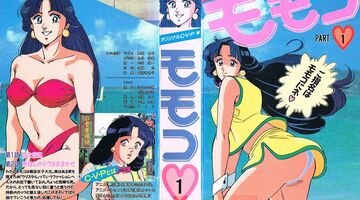 Original Title:
オリジナル C・V・P モモコ
Description:
Momoko is an active college student. Actually, I work at the fashion store "Crystal" to find a man. A bit of a dangerous man. So,...
All Series from Original C-V-P Momoko
Sample SEO text for showing on Original C-V-P Momoko channel page. Here you can use HTML tags. Here you can show random HQ words.