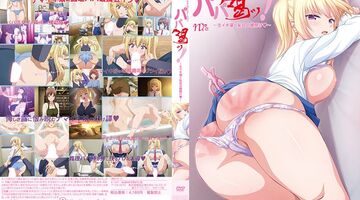 Release Date:
December 23, 2021
Description:
Mami Irokawa, an erotic and cute mother, attractive and rather young-looking for her age, after a failed first marriage, married the seco...
All Series from Papa Katsu! / パパ喝ッ!
Sample SEO text for showing on Papa Katsu! / パパ喝ッ! channel page. Here you can use HTML tags. Here you can show random best words.