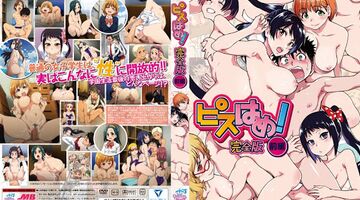 Description:
Year 2 A high school student and member of the kendo club, Tamao Tsukuma, is admired by his sampa, the club captain, Kiritani Konome. One...
All Series from Peace Hame! / ピスはめ!
Sample SEO text for showing on Peace Hame! / ピスはめ! channel page. Here you can use HTML tags. Here you can show random cool words.