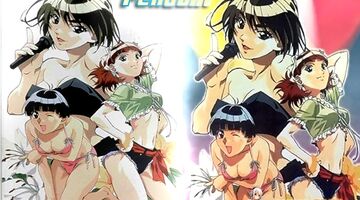 Studio:
Happinet, Beam Entertainment
Description:
Each episode tells a different story. In the first episode, the main character Tomoya returns from America back to Japan. His first love,...
Sample SEO text for showing on Pendant channel page. Here you can use HTML tags. Here you can show random HQ words.