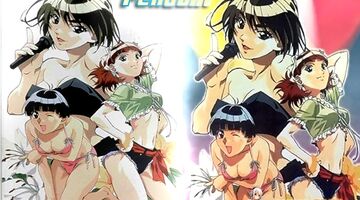 Studio:
Happinet, Beam Entertainment
Description:
Each episode tells a different story. In the first episode, the main character Tomoya returns from America back to Japan. His first love,...
All Series from Pendant / ペンダント
Sample SEO text for showing on Pendant / ペンダント channel page. Here you can use HTML tags. Here you can show random HQ words.