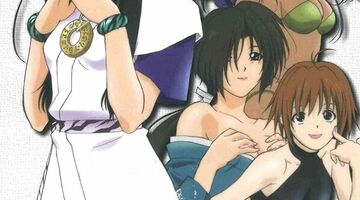 Studio:
Kazuhiro Furuhashi, Juichi Iogi
Description:
This movie is about a small Japanese agency of Ghostbusters, headed by the charming Miko as well as Kenroku and Mao. They help ordinary p...
All Series from Phantom Hunter Miko
Sample SEO text for showing on Phantom Hunter Miko channel page. Here you can use HTML tags. Here you can show random best words.