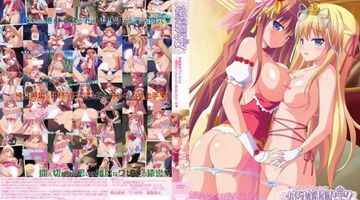 Description:
This is the first title by Princess Sugar. Celina is the princess of the prosperous western European country of Mellberg and came to Jap...
All Series from Princess Limited
Sample SEO text for showing on Princess Limited channel page. Here you can use HTML tags. Here you can show random cool words.