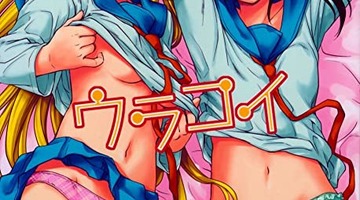 Release Date:
May 27, 2011
Original Title:
Ran→Sem~白濁デルモ妻のミイラ捕り~
Description:
After the disappearance of her sister and finding out she had joined a suspicious enlightenment group seminar, Riko enlisted herself into...
All Series from Ran→Sem / 白濁デルモ妻のミイラ捕り~
Sample SEO text for showing on Ran→Sem / 白濁デルモ妻のミイラ捕り~ channel page. Here you can use HTML tags. Here you can show random best words.