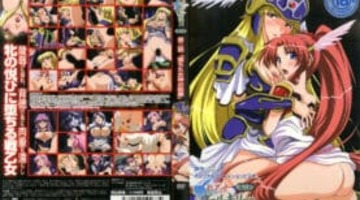 Description:
Valkyries are virgin warriors of the Norse god, Odin, and they protect the humans from demons of the outskirts. Yet the demons have found...
All Series from Ride of the Valkyrie
Sample SEO text for showing on Ride of the Valkyrie / 戦乙女ヴァルキリー [Eng Sub] channel page. Here you can use HTML tags. Here you can show random HQ words.