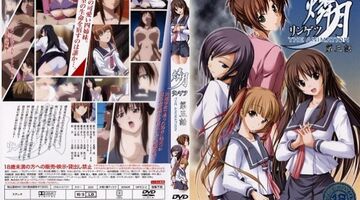 Description:
A Long time ago, a curse was cast upon the Rindo family. The curse: the family could only give birth to girls. The only way to temporaril...
All Series from Ringetsu [Eng Sub]
Sample SEO text for showing on Ringetsu [Eng Sub] channel page. Here you can use HTML tags. Here you can show random HQ words.