Close AD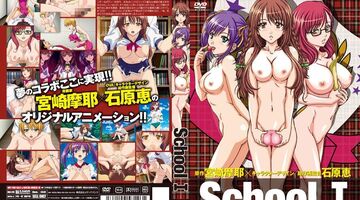 Description:
A small rural school, not a lot of students, a few girls and a guy. The circumstances were so fortunate that he was immediately taken in ...
All Series from School [Eng Sub]
Sample SEO text for showing on School [Eng Sub] channel page. Here you can use HTML tags. Here you can show random best words.