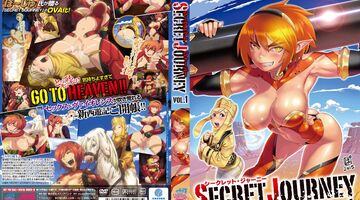 Release Date:
January 29, 2016
Original Title:
Secret Journey
Description:
Genjo Sanzo is on a journey, he has to travel to India to retrieve the holy sutras. Along the way, he happens to free Goku, a sex-addicte...
All Series from Secret Journey [Eng Sub]
Sample SEO text for showing on Secret Journey [Eng Sub] channel page. Here you can use HTML tags. Here you can show random HQ words.