Close AD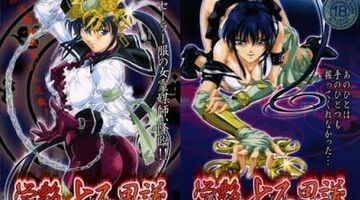 Description:
When Kumi and her friends play around with a witchboard, they accidentally summon a malevolent ghost. The ghost possesses the girls, usin...
All Series from Sex Craft / 学艶七不思議
Sample SEO text for showing on Sex Craft / 学艶七不思議 channel page. Here you can use HTML tags. Here you can show random best words.