Close AD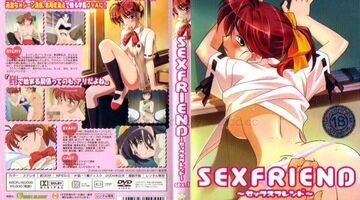 Studio:
Green Bunny, Kitty Media, Media Blasters, Shinkuukan
Description:
Tomohiro Takabe is suprised one day when Mina Hayase tells him she wants to be more than a friend. Instead of being her boyfriend, Tomohi...
All Series from Sex Friend
Sample SEO text for showing on Sex Friend channel page. Here you can use HTML tags. Here you can show random best words.