Close AD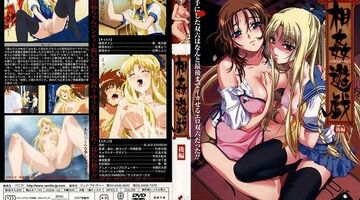 Description:
Yuji just got himself a new board game and he can't wait to play. What Yuji doesn't know is that the game possesses secret powers - sexua...
All Series from Sexual Pursuit / 相姦遊戯
Sample SEO text for showing on Sexual Pursuit / 相姦遊戯 channel page. Here you can use HTML tags. Here you can show random cool words.