Close AD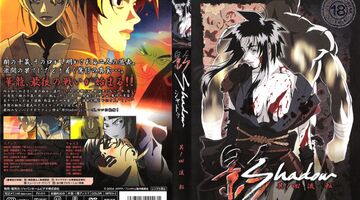 Description:
It is the peaceful Edo period in Japan, and ninjas are hardly needed anymore. Karyu, a particularly skilled ninja, is forced to do work a...
All Series from Shadow / 影Shadow
Sample SEO text for showing on Shadow / 影Shadow channel page. Here you can use HTML tags. Here you can show random cool words.