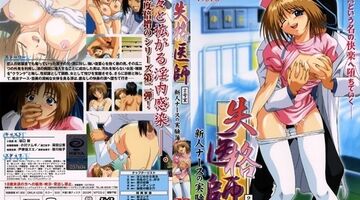 Studio:
Museum Pictures, Studio JAM, Digital Gear
Description:
Based on the game by MBS Truth Dr. Shinji Ishida is a doctor working at a hospital on the brink of ruin. People have heard that this doct...
All Series from Shikkaku Ishi / 失格医師
Sample SEO text for showing on Shikkaku Ishi / 失格医師 channel page. Here you can use HTML tags. Here you can show random best words.