Close AD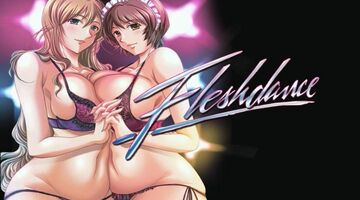 Studio:
MS Pictures, Digital Gear, Kitty Media, Milky
Description:
Kenta, a young student, arrives at his teacher's house. There he falls in love at first sight with Aoi, the teacher's wife. On the very f...
All Series from Shimai Tsuma / 仕舞妻
Sample SEO text for showing on Shimai Tsuma / 仕舞妻 channel page. Here you can use HTML tags. Here you can show random HQ words.