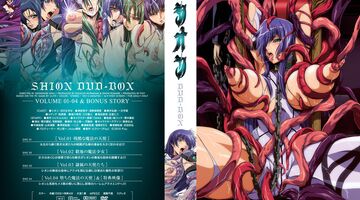 Studio:
Anime Antenna Group, Lilith, Pixy
Description:
The girl warriors fight mutants, and to win they need the magic book, which is kept by a schoolboy. One warrior girl is captured by monst...
Sample SEO text for showing on Shion channel page. Here you can use HTML tags. Here you can show random cool words.