Close AD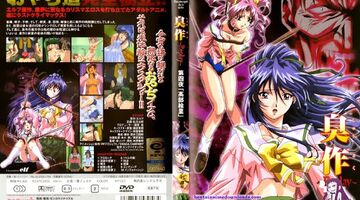 Description:
The action takes place in a prestigious girls' boarding school with a musical background and a lot of ridiculous regulations of the stude...
All Series from Shusaku Replay / 臭作
Sample SEO text for showing on Shusaku Replay / 臭作 channel page. Here you can use HTML tags. Here you can show random best words.