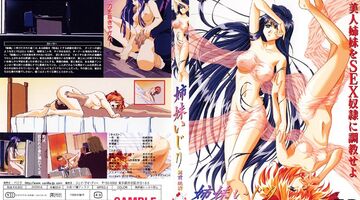 Studio:
Nikukyuu, Digital Works
Description:
Yukari Issiki thought that her life would always be full of happiness and fun. It seemed, surrounded by her parents and little sister Mik...
All Series from Slave Sisters
Sample SEO text for showing on Slave Sisters channel page. Here you can use HTML tags. Here you can show random cool words.