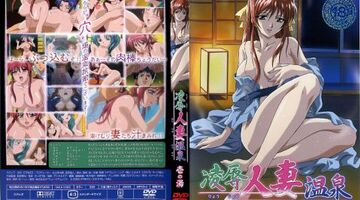 Studio:
Milky, Strikes, Studio March, Image House
Description:
Based on the game by Strikes This is a historic Japanese style hotel, but after Yuji began to work part-time, everything has gone wrong. ...
All Series from Spa of Love / 凌辱人妻温泉
Sample SEO text for showing on Spa of Love / 凌辱人妻温泉 channel page. Here you can use HTML tags. Here you can show random cool words.