Close AD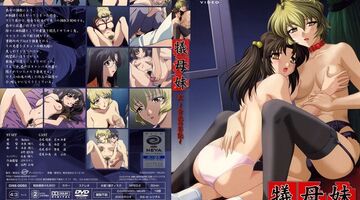 Description:
A renowned painter dies of heart disease while being married with Megumi, a woman much younger than he is. His son, Kyosuke, never liked ...
All Series from Step Sister / 犠母妹
Sample SEO text for showing on Step Sister / 犠母妹 channel page. Here you can use HTML tags. Here you can show random HQ words.