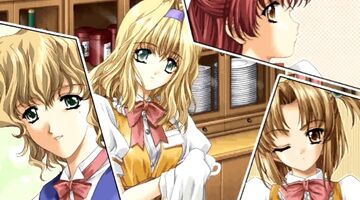 Studio:
Digital Works, Y.O.U.C
Description:
Based on a H game by Ather. From producers Biwajima Shiyuuta and Niki Chikara (ENDLESS SERENADE / GIRL NEXT DOOR / MEIKING) and with cha...
All Series from Suki da yo!
Sample SEO text for showing on Suki da yo! channel page. Here you can use HTML tags. Here you can show random best words.