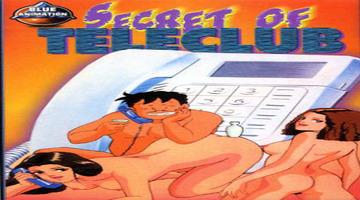 Description:
A lonely man discovers the seedy world of the telephone club, where he can wait to receive calls from women desperate for sex and soon he...
All Series from Telekura no Himitsu
Sample SEO text for showing on Telekura no Himitsu channel page. Here you can use HTML tags. Here you can show random cool words.