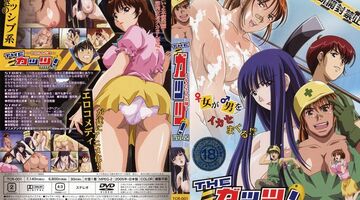 Studio:
Anime Antenna Group (Animac)
Description:
The main character, Ekiioshi, is dumped by his girlfriend because he is not fit in body. Convinced that women like a mountain of muscle, ...
All Series from The Guts!
Sample SEO text for showing on The Guts! channel page. Here you can use HTML tags. Here you can show random best words.