Close AD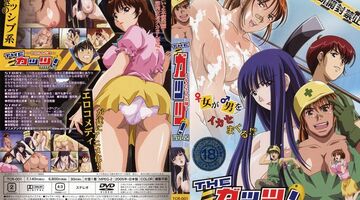 Studio:
Anime Antenna Group
Description:
The main character, Ekiioshi, is dumped by his girlfriend because he is not fit in body. Convinced that women like a mountain of muscle, ...
All Series from The Guts! / THE ガッツ!
Sample SEO text for showing on The Guts! / THE ガッツ! channel page. Here you can use HTML tags. Here you can show random best words.