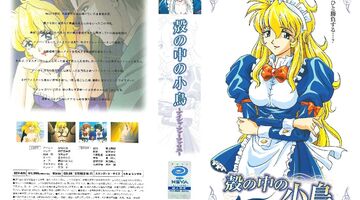 Release Date:
1998 - 2000
Description:
Once, Foster was a young revolutionary. His days were filled money and wine, while his nights were filled with the most beautiful women i...
All Series from The Maiden Diaries
Sample SEO text for showing on The Maiden Diaries channel page. Here you can use HTML tags. Here you can show random best words.